So.
EXAMS ARE OVER.
Everything was a blur. I just need to get back all the sleep i need and then i'll be a much happier person.
I'll definitely do the tag. But i will have to expand my non-existent HanKyung folder first.
*hugegrin*
Here's an idea on how HanKyung is :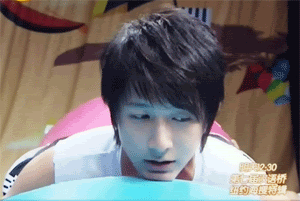 *squeals*
Now, back to YouTube. Its sucking my whole life away. Not that i have one anyway.